Our story
PromoVisionModels approaches every single one of its customers in an individually specialized manner. Our company thinks along with you in an original way to get the most out of your event and the location provided.


We can provide promotion, sampling, tasting, hosting for your business event, or promotional models who will steal the show for you. Originality, knowledge, skill and commitment are the key ingredients for a successful collaboration.

Contact us. We are happy to help you.

Become a model. Sign up today
What our customers say?
PromoVisionModels is the ideal partner for us. Whenever we organize an event, we discuss our goals with them, and they will make sure the right promotional girls and matching clothing and accessories are arranged for us.
We've been working together with the ladies of PromoVisionModels for almost 3 years now. We're very satisfied with this collaboration and it always reaches our personal standards. It's nice that this company provides full service and takes care of absolutely everything. Of course, the quality is also of key interest, and luckily there is plenty of that. The ladies are always very motivated, no matter what they have to do during an event. In short: a lovely collaboration.
TEAM PROMOVISIONMODELS
The team behind the scenes of the dynamic PromoVisionModels.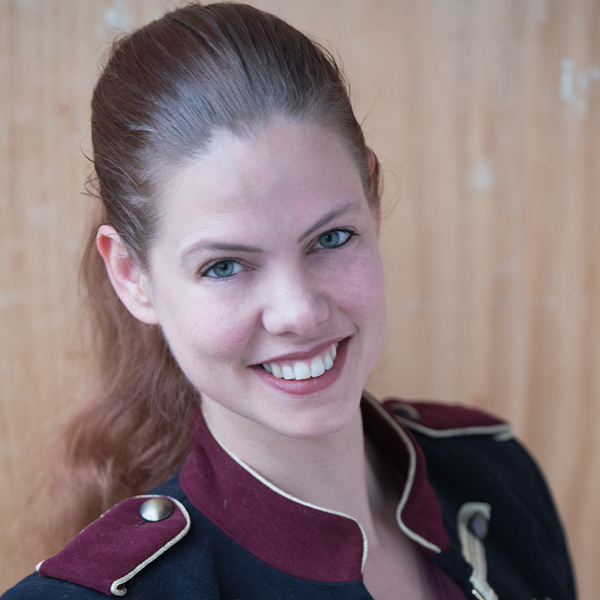 Nanet
Owner
Nanet is the force behind, as well as the owner of, PromoVisionModels. A company that emerged from her passion. She is highly creative and no assignment is too crazy, 'no' does not exist in her vocabulary. 'Sometimes it seems impossible, until it is done' is what perfectly describes Nanet. She has a lot of experience in front of the camera, and knows like no other how to get the job done in a professional way.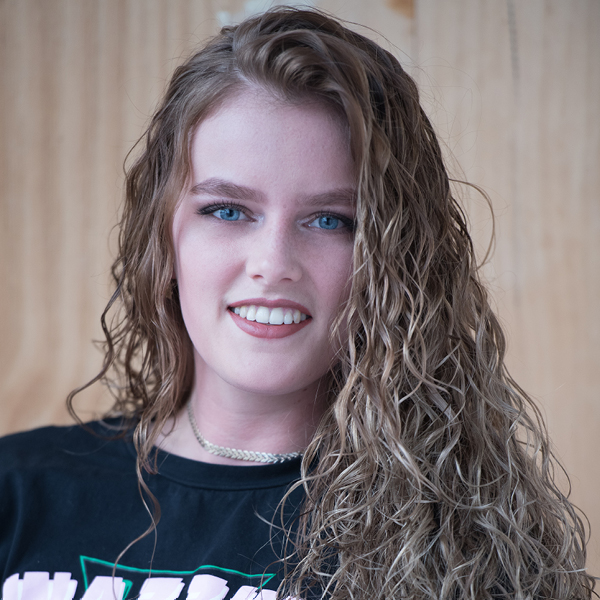 Sjoukje
Planner
Without Sjoukje, there would be no PromoVisionModels. Every day, Sjoukje makes sure, with a smile and a lovely Frisian accent, that every model is happy to go to work. Because Sjoukje joined PromoVisionModels as a model, she knows like no other how to adjust rapidly. She has an eye for making sure every model is at the most suitable place. That's why the function of Planner fits Sjoukje perfectly fine.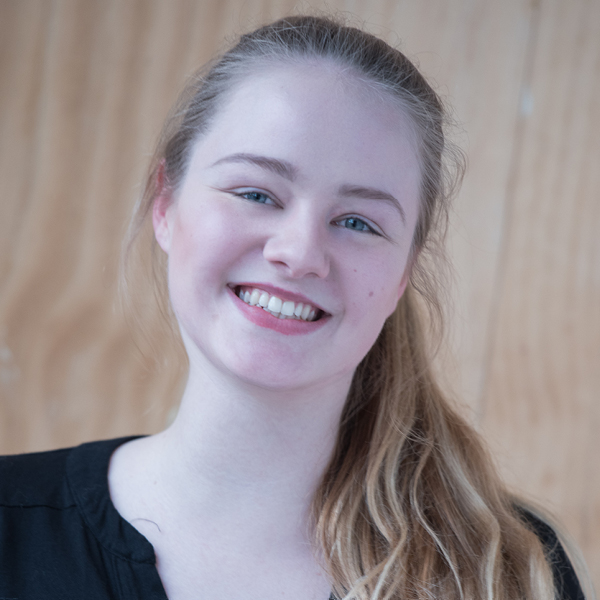 Ilona
Styling
Ilona is the creative mind of the team. She knows how to surprise crew ánd client with her new creations. Whether it's a special headpiece, a promotional sign, a logo on your clothing, or an entirely custom made outfit, Ilona is your woman. Ilona is also the one who, despite the weekly amounts of dirty laundry, ensures that every outfit smells recognizably fresh before the start of a new assignment. In short, vital behind the scenes.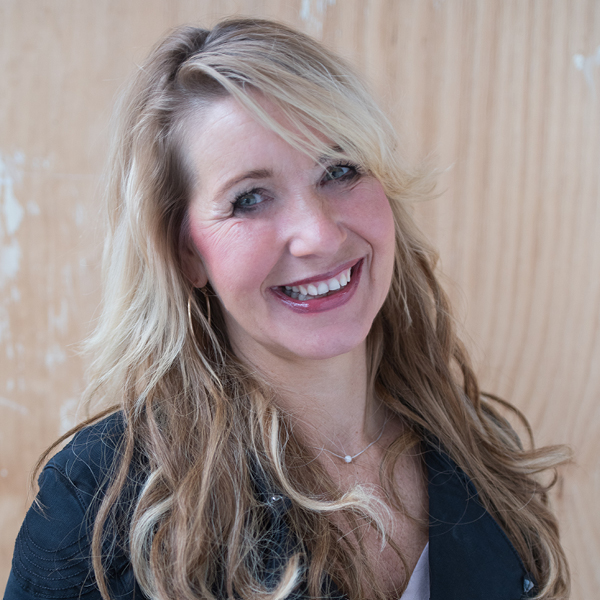 Monique
Coach
Monique is the caring type in our team. With her "hospitality heart" and years of experience at events and in motorsports, Monique provides the hospitality- and hostess training of PromoVisionModels. Moreover, she guides our models on assignments, and ensures that every little detail is no less than perfect. Let us also not forget that for a delicious piece of homemade cake, Monique's the one you can count on.