Over Promovisionmodels
Promovisionmodels benadert iedere klant op zijn eigen wijze en denkt mee om op een originele en effectieve wijze zoveel mogelijk uit het event en/of de locatie te halen.


Wij kunnen u promotie, sampling, tasting, gastvrouwen voor uw bedrijfsevent of promomodellen, die voor u de show steelt, aanbieden. Originaliteit, kennis en betrokkenheid zijn waardevolle ingrediënten voor een succesvolle samenwerking.

Neem contact op. We helpen je graag.

Model worden? Meld je vandaag aan
Wat zeggen onze klanten?
PromoVisionModels is voor ons een ideale partner. Als we een evenement organiseren, overleggen we met hun onze doelstellingen en ze regelen voor ons de juiste promotiedames en de bijbehorende kleding met accessoires.
Wij werken nu bijna 3 jaar samen met de inzet van dames vanuit PromoVisionModels. Dit bevalt ons erg goed en het sluit altijd aan op de wensen die wij hebben. Het is ook goed dat het bedrijf alle zorgen uit handen neemt van A tot Z.  Daarnaast is de kwaliteit ook van belang en daar is gelukkig ook genoeg afwisseling in. De dames zijn altijd gemotiveerd en het maakt ze niet uit wat ze tijdens events of beurzen moeten doen. Kortom een hele fijne samenwerking.
TEAM PROMOVISIONMODELS
Mogen wij ons even voorstellen: het team achter de schermen van het dynamische PromoVisionModels. Er wordt enthousiast gewerkt achter de schermen door ons gedreven en creatieve team om de opdrachten naar de volle tevredenheid van de opdrachtgevers uit te voeren. Want ideeën zijn mooi, maar zonder een professionele uitvoering, blijven het natuurlijk ideeën. Wij staan voor jullie klaar.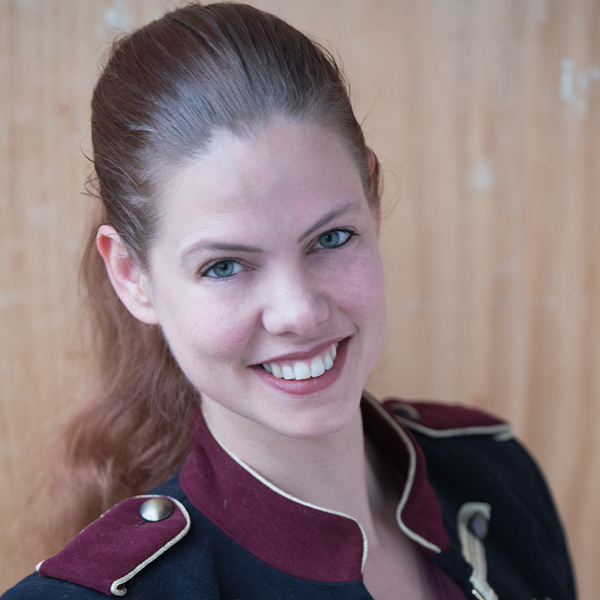 Nanet
Eigenaresse
Nanet is de drijvende kracht en eigenaresse van PromoVisionModels. Voortgekomen uit passie. Immer creatief en geen opdracht is te gek. Nee bestaat niet bij Nanet. Het lijkt soms onmogelijk totdat het weer gedaan is, dat is vooral op Nanet van toepassing. Ze beschikt over veel ervaring voor de camera en weet als geen ander het plaatje op een professionele manier af te maken.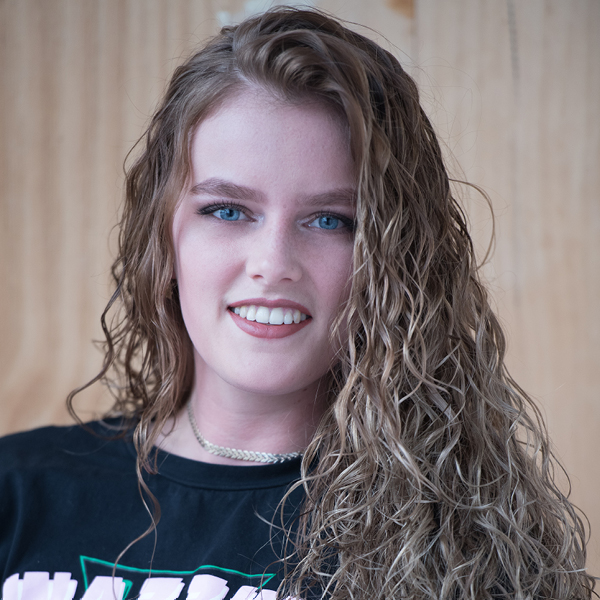 Sjoukje
Planner
Zonder Sjoukje is er geen PromoVisionModels, Sjoukje zorgt er elke dag met een leuke dosis humor en een heerlijk Fries accentje voor dat ieder model met plezier naar zijn of haar werk gaat. Omdat Sjoukje bij PromoVisionModels is binnengekomen als model weet zij met haar ervaring als geen ander hoe ze snel kan schakelen. De geschikte modellen op de juiste plek zetten kan ze als de beste. De functie Planner past perfect bij Sjoukje.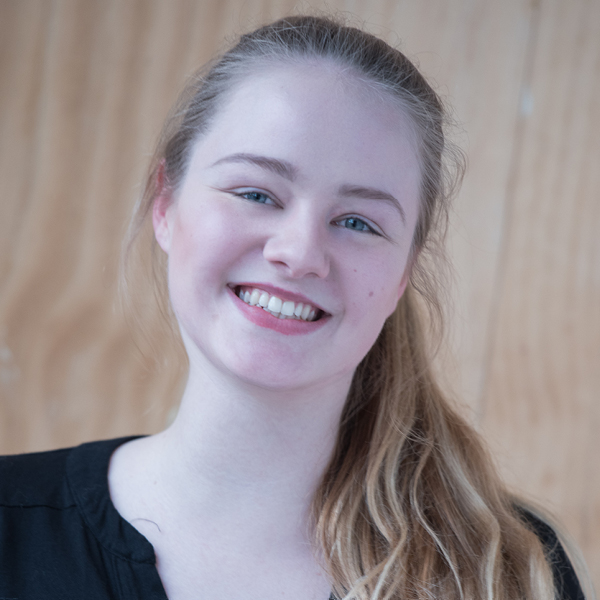 Ilona
Styling
Ilona is de creabea van het stel. Iedere week weet zij crew en klant te verrassen met nieuwe creaties. Of het nu een aparte hoofdtooi is, een promotiebord, een logo op uw kleding of een custom made outfit dan is Ilona uw vrouw. Alles wordt verstuurd naar de modellen voor de volgende opdracht, en na afloop zorgt ze ook dat alles voor onze klanten weer netjes en schoon in de kast klaar hangt voor de volgende opdracht. Kortom, onmisbaar voor en achter de schermen.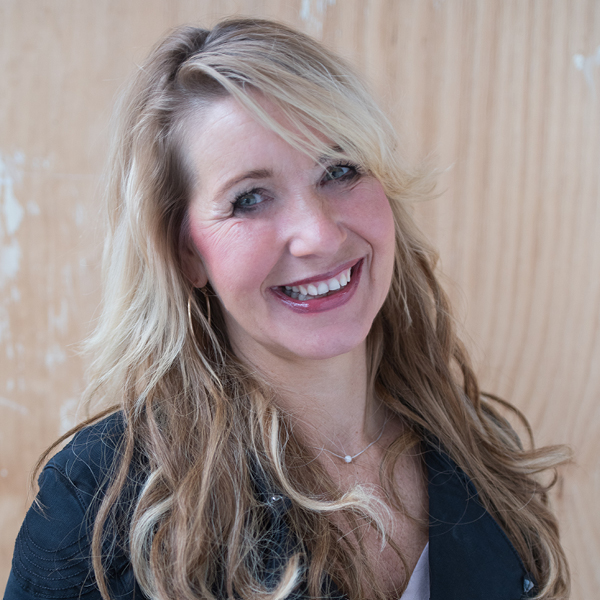 Monique
Coach
Monique is het verzorgende type in ons team. Met haar hospitality hart en jarenlange ervaring op events en in de motorsport verzorgt Monique binnen PromoVisionModels de hospitality- en hostess trainingen. Daarnaast begeleidt zij onze modellen op opdrachten, en zorgt ze ervoor dat alles er tot in detail top uitziet. Laten we vooral niet vergeten dat ook voor een heerlijk stukje cake op kantoor Monique haar hand niet omdraait.