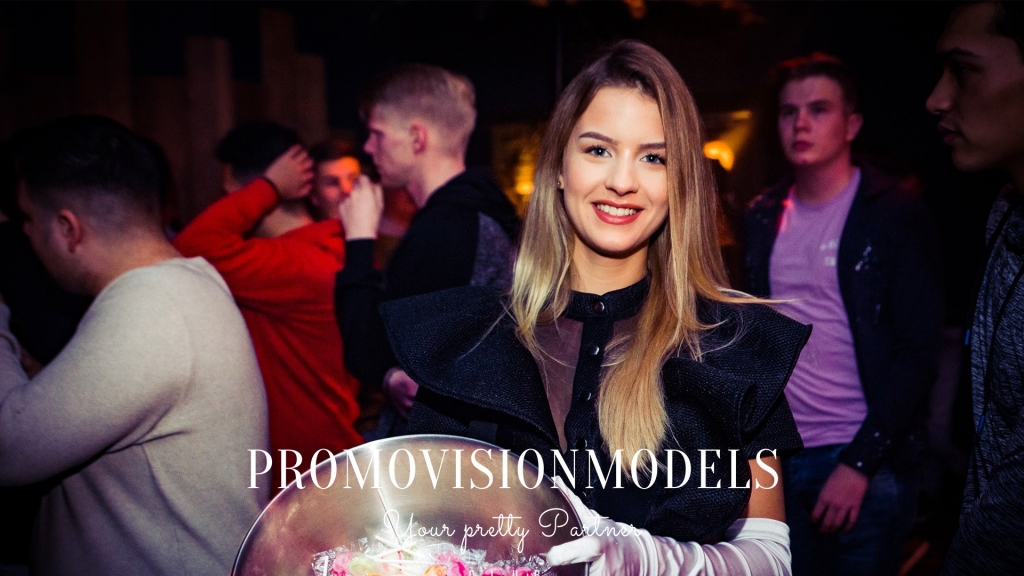 Candy girls surely sweeten up your event! Our PromoVisionModels candy girls are spontaneous models who share delicious candy during events to visitors. Because of their eye-catching and colorful costumes, the candy girls are literally 'eye-candy' to the public.
Candy girls for your event
Dressed up in bright and beautiful costumes, our candy girls are quite spectacular. Complete with their perfectly created serving tray or candy bowl, the gorgeous girls can serve selections of sweets. The client can choose a variety of delicacies the candy girls will hand out. Delicacies can also be arranged by our PromoVisionModels team. These can be items such as, lollipops, marshmallows, ice Popsicles, gum balls, sweet fruit or even small pastries. We can easily alter the outfits and giveaways to your wishes or a theme.
Make it a little extra!
Our candy girls are kind, service oriented and professional models who have the motivation to make your party a huge success. Their outstanding costumes will draw a lot of attention of the public. Posing for pictures with the public is something that the girls are often asked to do. To make it a little extra, we can also combine our candy girls with a sponsored advertisement of your brand or event. PromoVisionModels can provide you with a photographer who will take unique pictures of the models and the visitors, with your logo. This way, visitors can also take home a picture souvenir with your logo on it, remembering the event.
Contact us to book
Would you like to book beautifully dressed candy girls to sweeten up your party? PromoVisionModels has a large base of models who work as candy girls. Contact us for more details on our services and candy girls.
Pictures by StappenGroningen