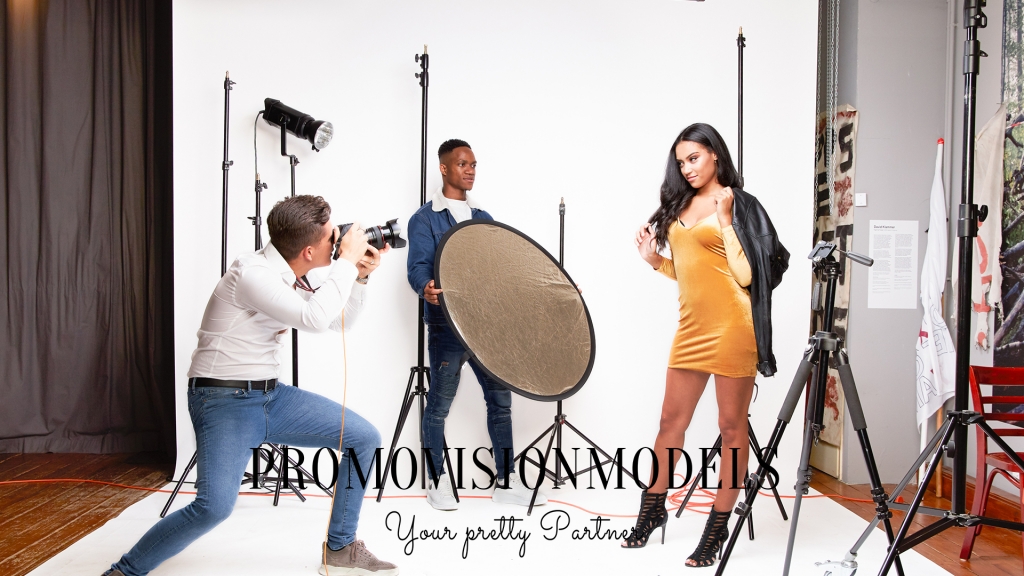 Content creation is the heart of social media and websites. It is important to focus on delivering fresh, unique and eye catching content to keep your audience engaged. At PromoVisionModels, we pride ourselves on delivering original and well-thought out content for your company. From models to photography and videography, our team of experienced content creators will be sure to make the best content for your brand story.
Benefits
A solid and interesting brand story will engage with your customers and social media followers. Therefore, it is important to capture the attention of your audience with attractive images that suit the style of your brand. With years of experience as a commercial agency, PromoVisionModels knows how to create meaningful content. That's why PromoVisionModels is the perfect agency when it comes to content creation, as we can provide you with all aspects of production. Our large database of models offers you many different faces that can be used as the face of your brand, or as extra's within your company. Our in-house photographers and videographers know how to bring the best out of your brand. Paired together with our experienced styling team, the ideas are limitless!
Book now
PromoVisionModels is passionate and committed to creating amazing content for your website and social media. Let us be your creative partner! Feel free to contact us, without any obligations, to discuss the possibilities.