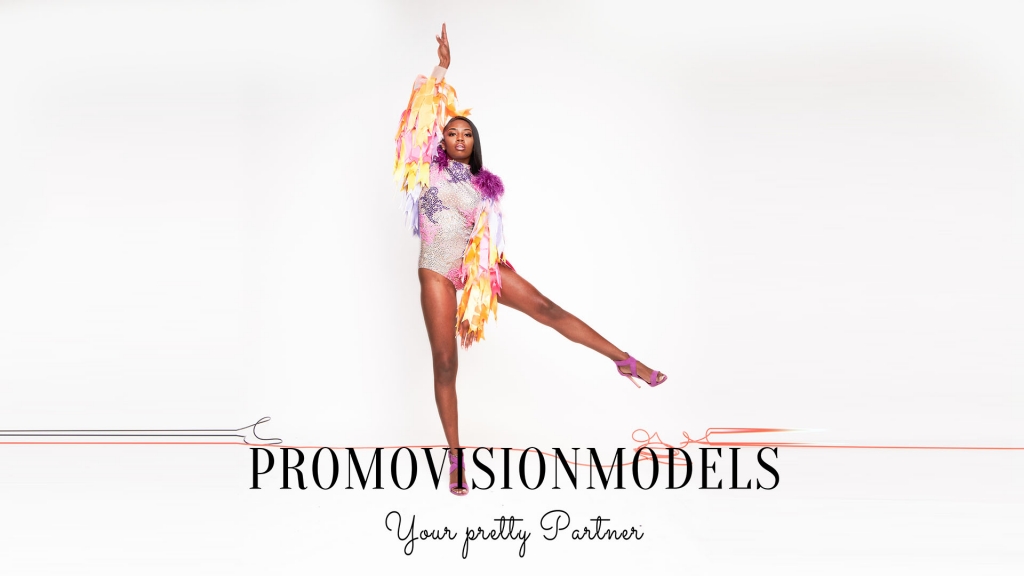 Dancers can be a truly magical addition for your events, nightclubs, festivals, private parties, or corporate company parties. With a diverse range of incredible dancers to hire, we can promise you that it will be an unforgettable occasion.
Our team can develop an entertainment concept for you from beginning to end, according to your wishes. Whether you're looking to hire go-go dancers for upbeat and energetic entertainment at a promotional event, or want to hire dancers who have a classic dance style for your corporate event, we have experienced dancers that will make the day special. Our PromoVisionModels dancers will command the attention of any crowd with their expertly choreographed routines.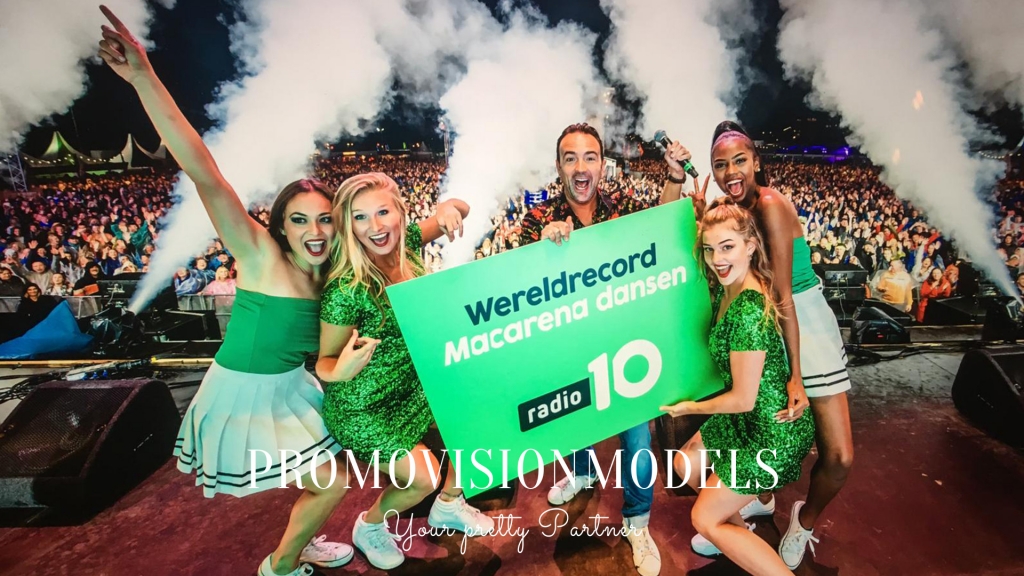 Hosting a themed event or fair?
Our PromoVisionModels styling team is here to arrange each dancer's outfit and accessories for the full themed look, from head to toe. Each item will be carefully selected and coordinated to fit your event or fair. From vintage, to modern, or any idea you might have, we will make sure that they are dressed and ready to get everyone pumped up and inspire happiness in all your guests.
Book dancers for your event
Dare to make an impression with our dancers at your event! Feel free to send us an e-mail to discuss all possibilities of entertainment models.
Picture by Jan Kruize and Radio 10