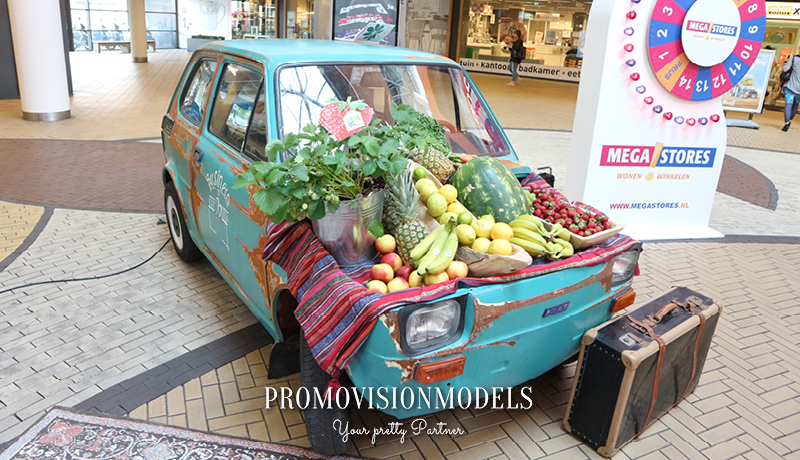 The founder of PromoVisionModels has a creative background which she often applies in during diverse projects. Designing a whole new concept is not a problem for PromoVisionModels. Do you want a wall painting for your event or company or a unique and impressive gift for your business contacts? We can make this happen. We have our own design department which has many diverse creative people and artists working together to make every project into something perfect.
PromoVisionModels can design anything you want. We will take over and do our utmost best to develop a concept and to execute the perfect design so that you will not have to worry about anything. We can provide you with designs of beautiful stands for exhibitions or any other events. Just name it and we will do it!
Contact
If you want the whole package, you came to the right place. Feel free to contact us to discuss the possibilities.