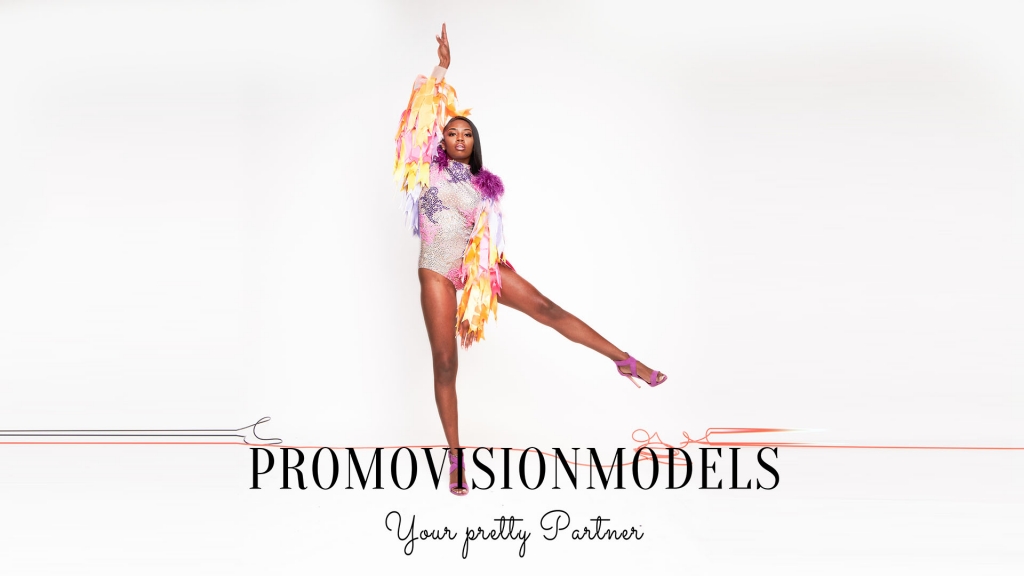 Dansers kunnen een werkelijk magische toevoeging zijn voor uw evenementen, nachtclubs, festivals, privé- of bedrijfsfeesten. Met een gevarieerd aanbod aan prachtige dansers, beloven wij u dat het een onvergetelijke gebeurtenis zal worden.
Ons team kan van begin tot eind een entertainmentconcept voor u ontwikkelen, geheel naar uw wensen. Of u nu go-go-dansers wilt inhuren voor vrolijk en energiek entertainment tijdens een promotie-evenement, of dansers wilt inhuren die een klassieke dansstijl hebben voor uw bedrijfsevenement, wij hebben ervaren dansers die de dag speciaal zullen maken. Onze PromoVisionModels dansers trekken de aandacht van elk publiek met hun vakkundig gechoreografeerde routines.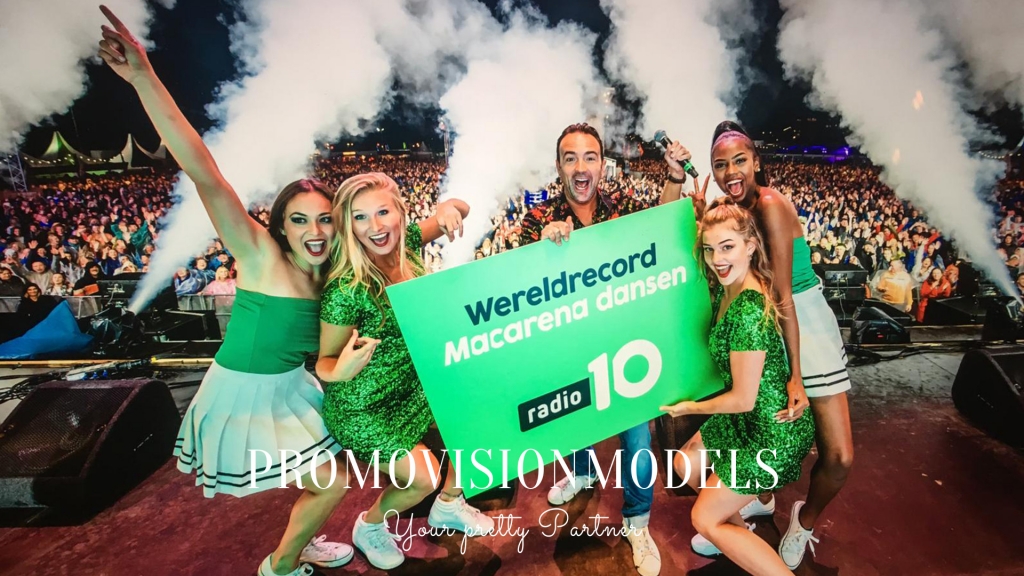 Een thema-evenement of beurs organiseren?
Ons PromoVisionModels stylingteam is er om de outfit en accessoires van elke danseres voor de thematische look van top tot teen te regelen. Elk item wordt zorgvuldig geselecteerd en afgestemd op uw evenement of beurs. Van vintage tot modern of elk idee dat U heeft, we zorgen ervoor dat ze gekleed zijn en klaar om iedereen enthousiast te maken en al uw gasten te inspireren.
Boek dansers voor uw evenement
Durf indruk te maken met onze dansers op uw evenement! Stuur ons gerust een e-mail om alle mogelijkheden van onze entertainmentmodellen te bespreken.
Foto's door Jan Kruize en Radio 10