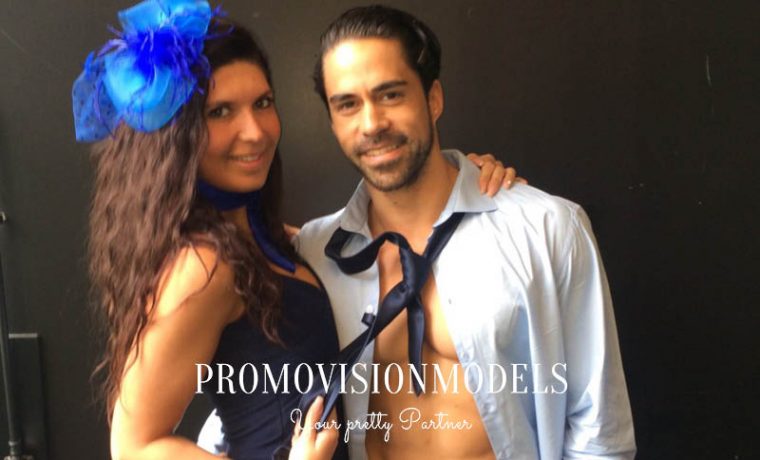 15/04/2015 | Op 14 april was er een super gezellig feest georganiseerd in MillerTime door een studentenvereniging in Breda. Het thema "Fifty Shades of Blue" van de bekende Fifty shades of grey. Er waren twee modellen van PromoVisionModels om te promoten en zo veel mogelijk kaarten te verkopen voor het knallende feest.
Wilt u ook een knap gezicht om voor u te promoten? Of bent u opzoek naar originele ideeën?
Neem contact met ons op!