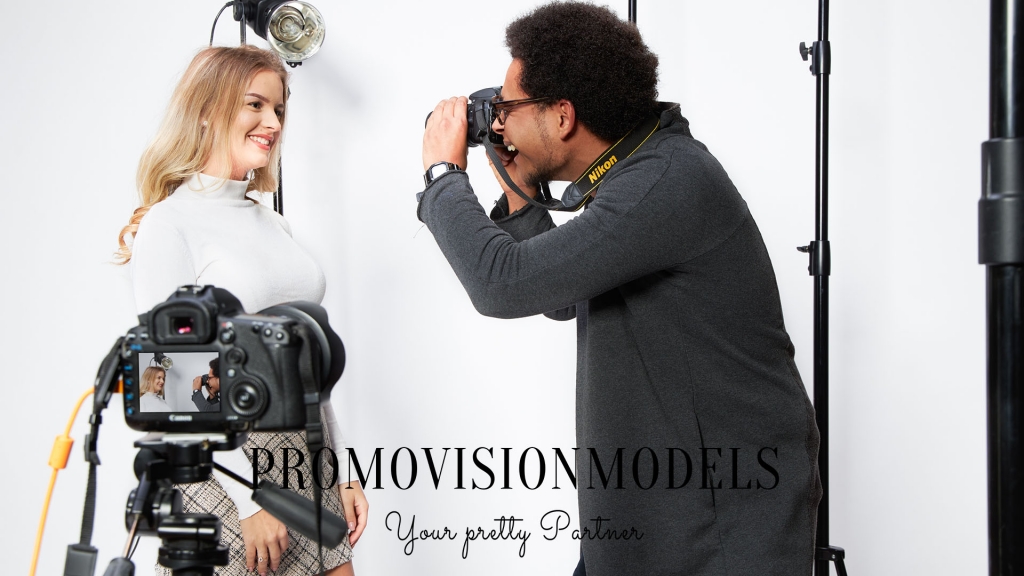 As Instagram and portfolio's have become intertwined and social media has become an important part of the industry, we are proud to announce that we have started our very own PVM Influencer division.
PVM Influencers
PromoVisionModels Influencers (PVM Influencers) is an online community for (micro) influencers for brand collaborations and promotions. As a PVM Influencer, you are eligible to participate in collaborations set by clients of PromoVisionModels. Our agency has regular exclusive collaborations with major brands. We work with influencers from all corners of the world, to ensure expertise and tailored campaigns for our clients.
Would you like to become an influencer?
From beauty, sports, to body positivity influencers, we are open to all types of influencers. No matter how big or how small the following. Would you like to become a PVM influencer? Sign up here!