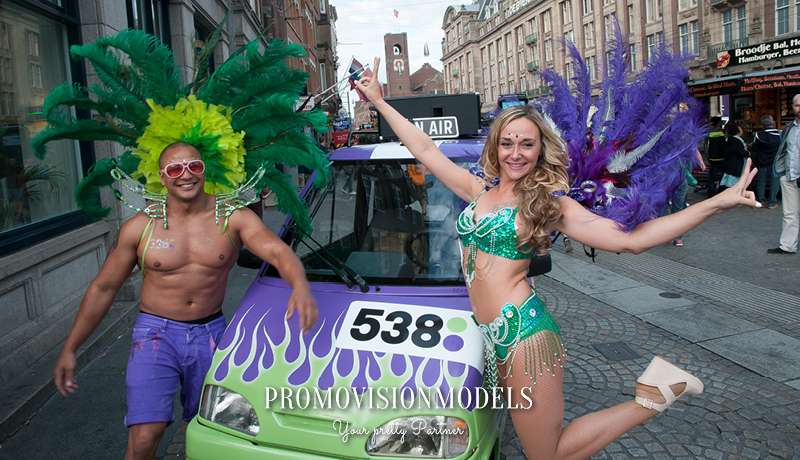 PromoVisionModels provides the best clothing and costumes for all kinds of different jobs. We want to make something great, even better. You only get one chance to leave a good impression of your product or service. We want to make this first impression memorable!
Not only does PromoVisionModels provide suitable models for the job but the company understands the importance of originality as well. We have a huge variety of clothing and costumes. We can also provide customized outfits of your choice. Through collaboration and good consultation we can come up with a plan and reach your desired outcome together. This plan which will include different possibilities and ideas will be presented to you beforehand. Certainly, your own input and guidance is very important as well. If you want, we can provide clothing upon which your brand logo is printed.
Contact
If you want the whole package, you came to the right place. PromoVisionModels offers a complete team of makeup artists, hairstylists and stylists. Feel free to contact us to discuss the possibilities.