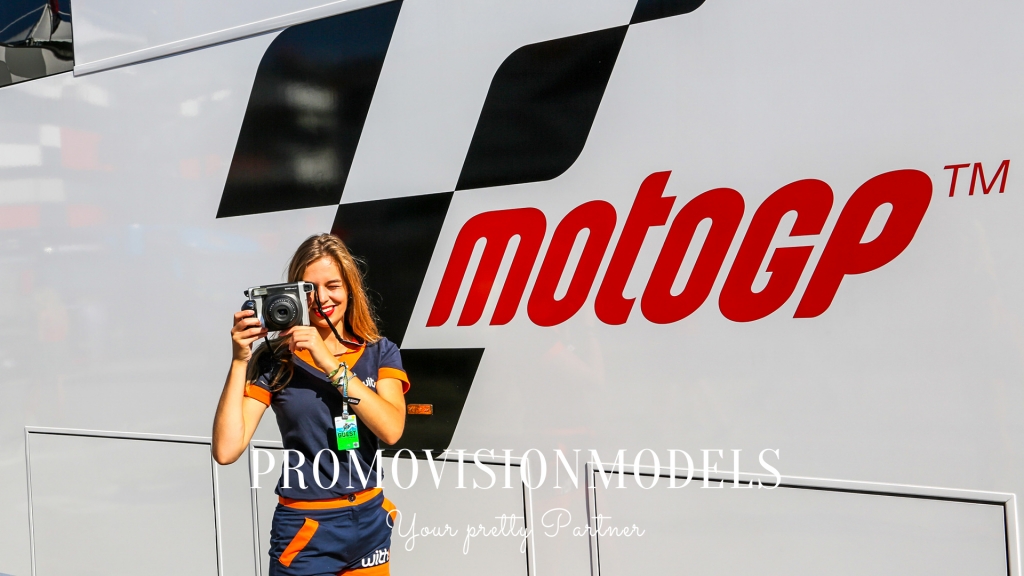 PromoVisionModels is best known for its exceptional promotional models. Trained by our in-house team, our promo models has the knowledge and know-how to attract customers towards your brand. Wherever you want to reach your audience, our promotional models are here at your service!
Boost your brand
Promotional models are a great way to boost your brand! With over 13 years of experience, PromoVisionModels knows how important it is to have the right people to promote your brand at an event. Our company offers promo models who can do flyering, sampling and street promotion. By working closely with our clients and understanding their needs, our creative team can create a unique concept fitted to your brand. From venue, to outfits or props, there is always a unique possibility. With thorough research, the promotion team will know everything about your product and brand beforehand. This way, they can give clear information to your customers and target audience, leaving behind a positive impression.
Promotional Team
The promotional models will be selected based on our clients wishes. As mentioned before, the team will know all about your brand or service beforehand. By knowing this in advanced, they will know what kind of audience to approach to work efficiently. Whether it's flyering, sampling or street promotion, the right audience will always be approached. Through great conversation and knowledge, benefitting you sales and brand awareness.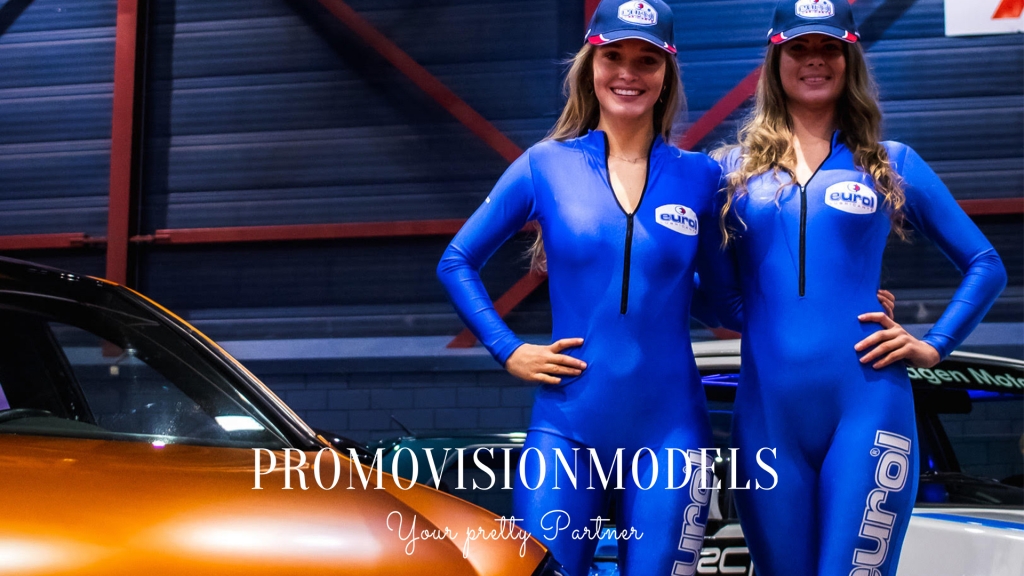 1.5 Meter concept
PromoVisionModels has a number of cheerful and original concepts ready on the shelf to inform your visitors in a fun way about a meter and a half away. Are you curious about our concepts? Have a look here.
Book your promo models
Are you looking for a great promotional team? PromoVisionModels can help you with this! We are capable of offering a full concept, including makeup, styling and outfits. Feel free to contact us here, without obligations, to discuss the possibilities.