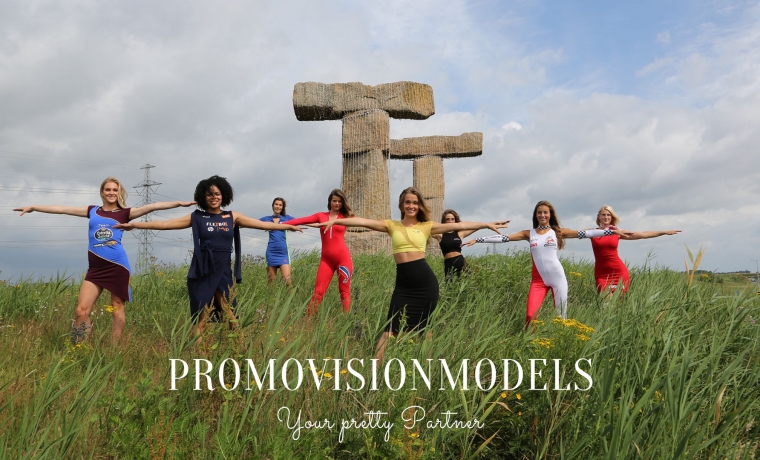 On the 28th of June 2020, our grid girls attended the 95th anniversary of the TT Assen with former drivers on a renewed circuit, without a public audience. This year would have been our 13th year working for MotoGP Assen.
A special celebration
The 95th anniversary of the TT Assen was set to be celebrated in a very big way! However, due to the current covid-19 crisis, the event could no longer take place. So TT Assen came up with a new and innovative way to still celebrate this milestone. They invited former Dutch MotoGP riders on the renewed circuit. Three-time world champion from the 70's, Jan de Vries and the winner of the 1977 Dutch TT Wil Hartog, wore their racing outfits after a long time, and drove a number of laps in front of the empty stands. Our grid girls were there to welcome them on the track. Dressed in outfits from this year's teams, our grid girls were happy to be back on the grid.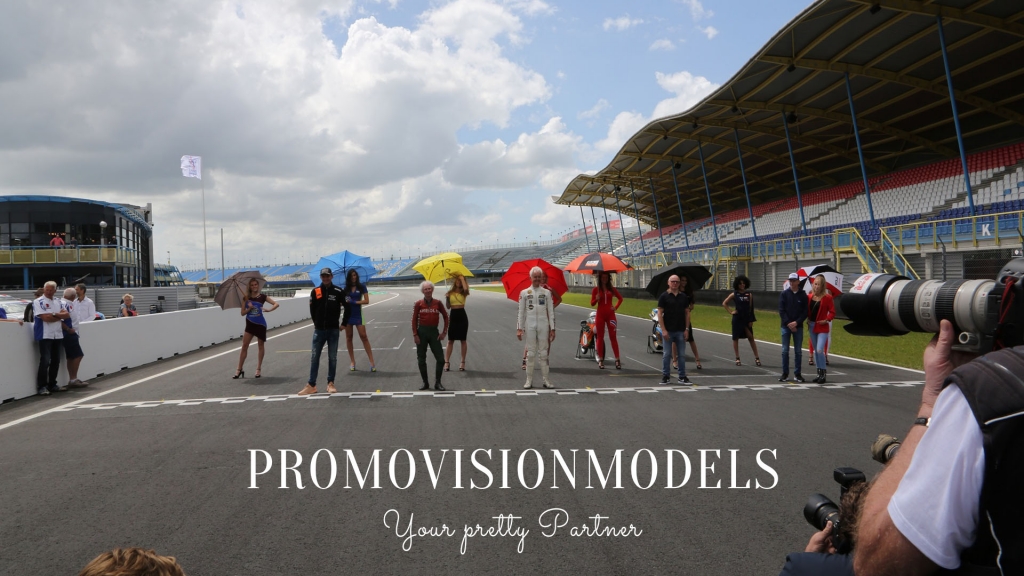 PromoVisionModels celebrates 13 years of TT Assen
PromoVisionModels has become well-known within the world of the MotoGP. What started in 2007, with our very first grid girl on the TT Assen, has grown into an experienced agency specialized in providing grid girls for many teams world-wide. For the 95th anniversary, we had a mix of experienced and new grid girls on the circuit. We would like to thank all the teams who have trusted us and believed in us for over the past 13 years. It is very unfortunate that the MotoGP in Assen didn't take place this year, but we are looking forward to the future. We can't wait until next year, let's start the count down!