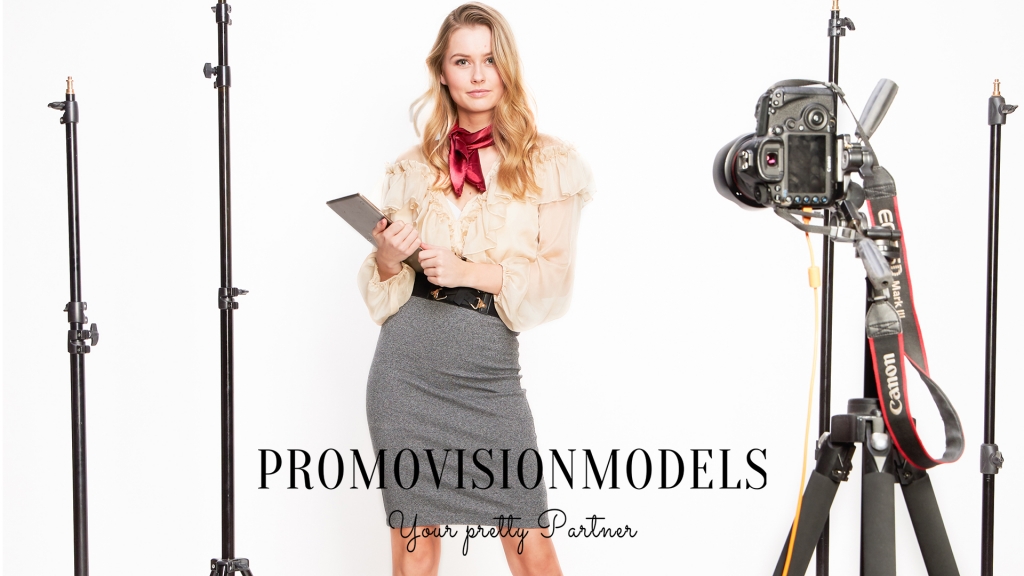 PromoVisionModels has promo girls and boys who has experience in hospitality service. We make your guest feel welcomed by serving them snacks and drinks. And of course we maintain the place neat and clean. Briefly explained, we make sure that your guest has a great day so you can do more important things with your own clients! For you there's just 1 contact point, we take care of everything else.
Activities
The job content of our VIP-hostesses are very diverse. The promo girls can be used to meet and greet the clients. Plus they can also take the coats and purse and serve a cup of coffee or champagne. All activities by which your clients will feel pampered and at ease. Our VIP-hostesses are very social, well-groomed and dressed in the same outfit so that it fits seamlessly with your concept. Guiding your visitors to their place and naturally wishing them a great evening.
A VIP customer asks a little bit more of that extra attention and that's no problem for us. We can do our styling a bit more extreme and a beautiful make-up with an extraordinary hairstyle that can often be a fantastic addition. With our own stylists and make-up artists we can make it all possible.
Book a VIP-hostess?
The VIP promo girls and boys of PromoVisionModels are excellent at their job and you can distinguish them by their professionalism experience and wide knowledge. Are you interested in the possibilities? Contact us.