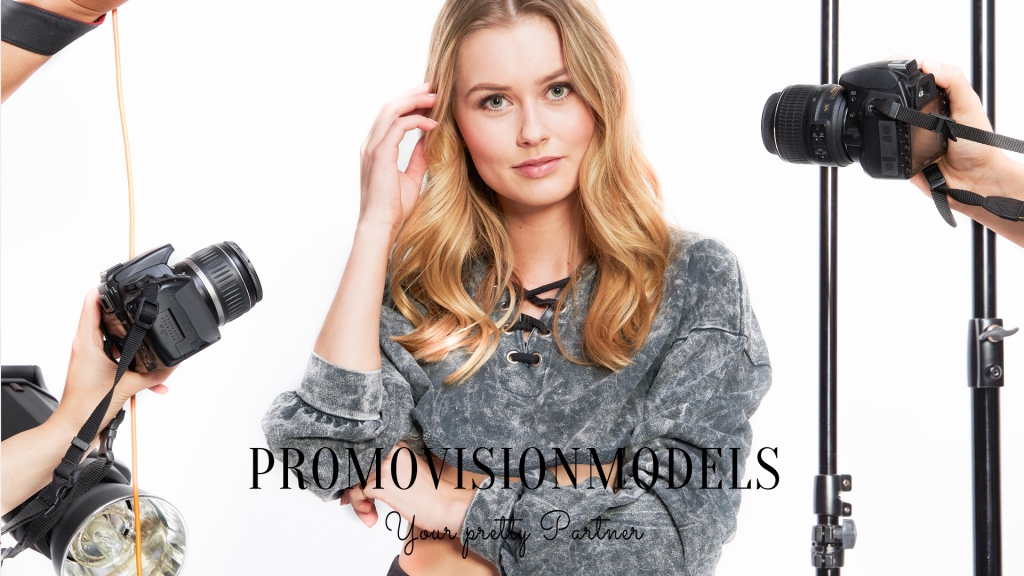 We are a broad-based agency with models of all ages, ethnicities and types. With years of experience, PromoVisionModels has set itself as one of the leading commercial agencies in the Netherlands and internationally, providing different aspects in modeling such as: female and male models, curvy models, petite models, fitness models and lingerie models.
Fashion model
PromoVisionModels offers a wide range of male and female fashion models. These models can be used for all kinds of large assignments such as, for photoshoots or catwalks. Our fashion or editorial models have the requirements of the international modeling standards. For female models, these measurements are size 34/36 (EUR) in clothing, with a height between 1.75 and 1.82 meters tall. For male models, the ideal measurements are between 48/52 (EUR) and a minimum height of 1.80 meters tall. All models at PromoVisionModels are professionals within the fashion industry:  from photoshoots for advertisements, magazines, TV ads or runway models for your fashion show. Our booking team will make sure you have the perfect female or male models for your shoot or catwalk show.
Lingerie and swimwear model
Lingerie modeling is all about modeling bras, panties, garters, robes and other beautiful undergarments in photoshoots, runway shows and commercial shoots. Our lingerie models are photogenic and understand how to pose and move their bodies to help sell and promote the underwear. Our lingerie models, have clean smooth and moisturized skin and a well-toned body that is neither too skinny nor too muscular. PromoVisionModels also offers male underwear models who are great for your shoots, commercials and catwalk shows. Our male underwear models have a toned physique, with exeptional abs and thighs as well as masculine good looks.
Many of our PromoVisionModels models also have years of experience with both lingerie, underwear and swimwear modeling. Swimwear models, are similar to lingerie models. They have well proportioned bodies, well-toned with attractive features. For swimwear, lingerie and underwear, our models are self-confident, know how to pose and know how to sell your brand.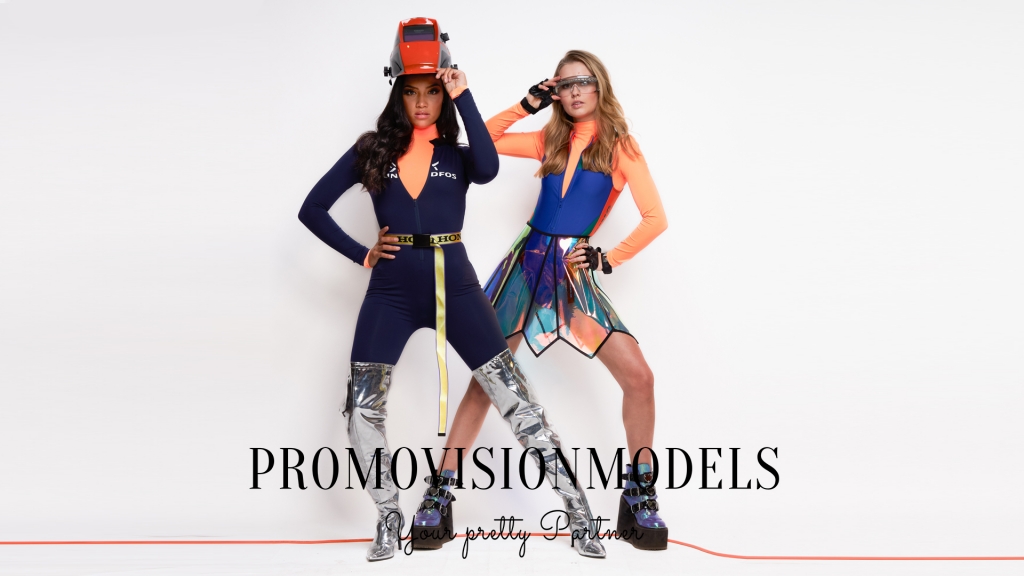 Commercial Models
PromoVisionModels has a large database of exclusive models of all ages, ethnicities and types. Our commercial models can model for television, commercials, websites, magazines, newspapers, billboards or any other type of advertisements. Because we have a large database of models, we can offer different types of models. Such as curvy models, petite models, fitness models, hand and foot models and much more. Our commercial models can also be a great fit to fashion, lingerie or swimwear modeling. PromoVisionModels takes pride in providing our clients with a wide variety of models. Not every client is looking for a typical fashion model. We would love to hear what you are looking for, so our booking team can help you find the right model. Feel free to contact us to discuss our range of models.
Video Model
Looking for a model for your video presentation or commercial? Video marketing provides you with an attractive, versatile and extremely shareable medium to reach your audiences. Our video models know how to move, as well as speak in front of the camera.  Making sure your message is conveyed to your audience. Our agency can also provide models for your music video. At PromoVisionModels we can also help you plan and complete your video presentation, commercial or music video from start to finish. We have a team of talented videographers, make-up artists, hairstylists and styling team who are ready to help you achieve your goals.
Questions about booking models
If you have any questions about booking fashion models, lingerie and swimwear models, commercial models, video models, please do not hesitate to contact our team at any time. Our booking team is here to help you find the perfect model!
Would you like to become a model? Please click here to sign up.
Pictures by Jan Kruize