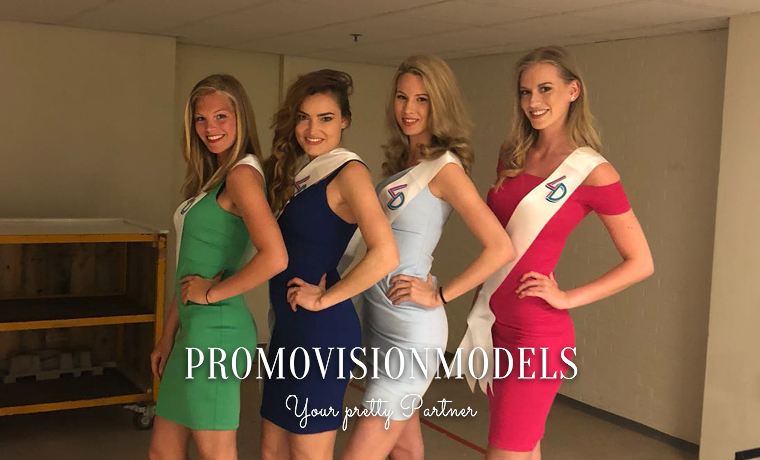 On May 10 the darts event Masters of Darts took place in the Broodfabriek in Rijswijk.
Masters or Darts
PromoVisionModels arranged Walk on girls during the Masters of Darts, which took place in Rijswijk at the beginning of May. Styling and clothing was both arranged by PVM itself. The event was, as every year, very crowded and there was also a lot of attention for our beautiful girls.
What do Walk on girls do?
Walk on girls are girls who accompany the darter to the stage before the start of the dart contest. Just before the match starts, the darters follow a route, surrounded by fans, to the stage while their attendance number is being played. During all this, the darters are accompanied by a nice-looking girl who walks along the stage. After taking a photo, the girls leave the stage to accompany the next darters before the start of their game.
Contact
Are you looking for promotion models or can PromoVisionModels help you in a different way? Contact us now without obligation!