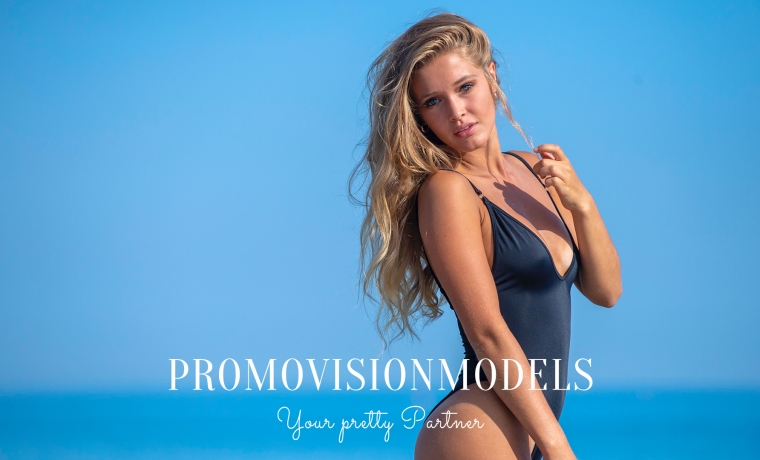 Sun, sea, sand and grid girls! All captured by the amazing Italian photographer Otto Moretti. We're already in full preparation for next year's grid girls season. But first, we'll take a look at last season's photoshoot in Misano Adriatico, Italy with one of our favourite photographers!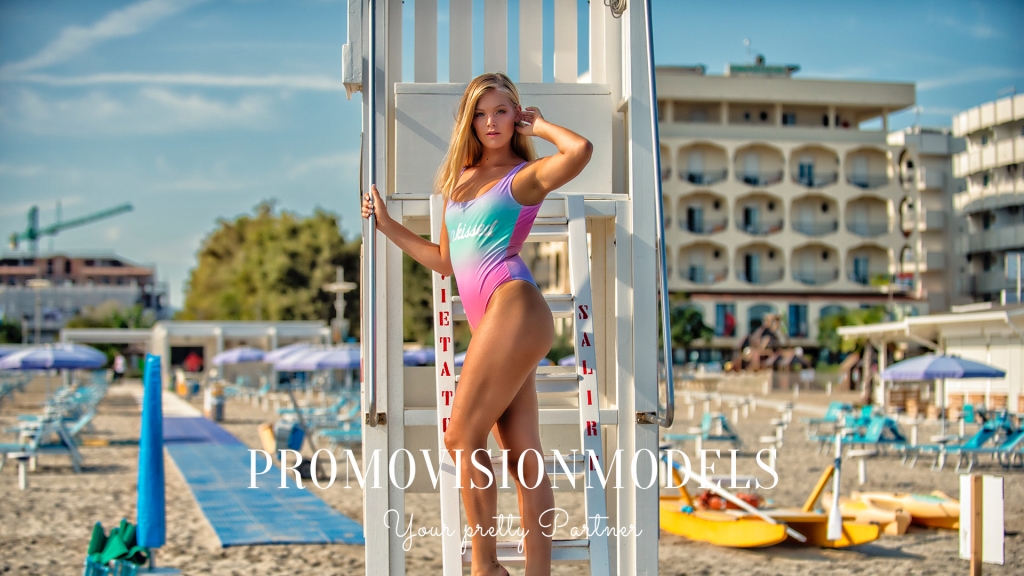 Otto Moretti
After the MotoGP race at the San Marino and Rimini Coast in September our grid girls Neneh, Myrthe and Amber had the opportunity to shoot on the beaches of Misano Adriatico, with none other than the talented photographer Otto Moretti. Otto is most famous for his motorsport photography, such as MotoGP and World Superbike. His passion for photography started in 1967 at the age of 13, today he is a well-known and respected photographer within the world of motor races, fashion and nature. Otto is also famous amongst our grid girls on the paddock. They're always sure to give him the best smile on the paddock for the greatest pictures.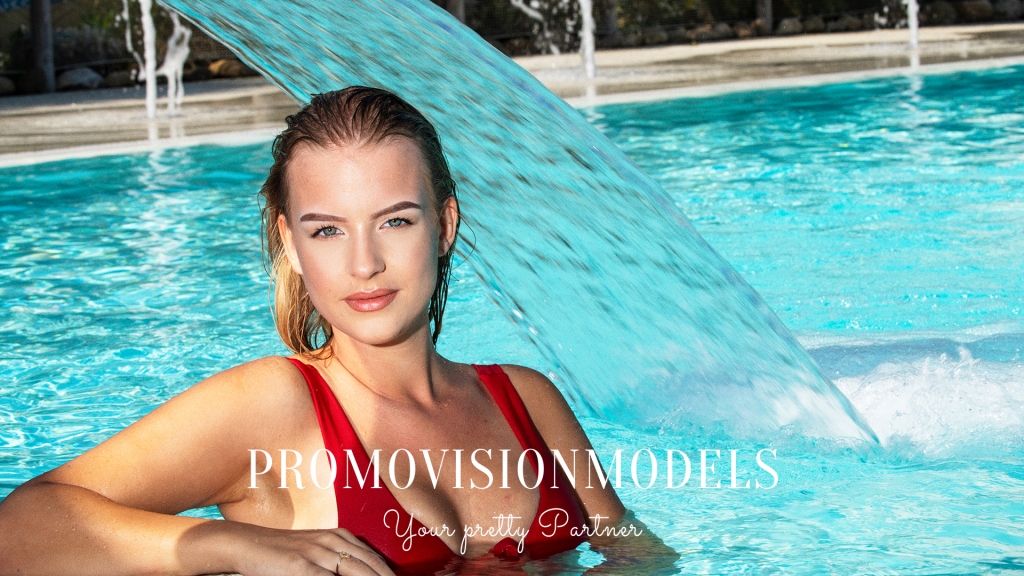 Photoshoot
The photoshoot started on an early morning, after coffee and breakfast the models were ready for their close up with Otto! The first location was on the beaches of Misano Adriatico, the perfect backdrop of an Italian coast. Our models knew how to capture the essence of an Italian summer. Neneh was chique in a black swimsuit, Myrthe was playful in a Mermaid coloured swimsuit and Amber was captivating in a red bikini. Together the girls worked flawlessly with Otto Moretti to get the perfect shot. After the models finished posing on the beach, the location was changed to the Hotel Ambasciatori pool. The models jumped into the pool to create magical pictures under the fountain. Lastly, the photoshoot ended with a shot from the hotel room overlooking the amazing Misano Adriatico coast.
'Grazie' Otto Moretti for the amazing pictures and wonderful time, we can't wait to see you on the grid in 2020!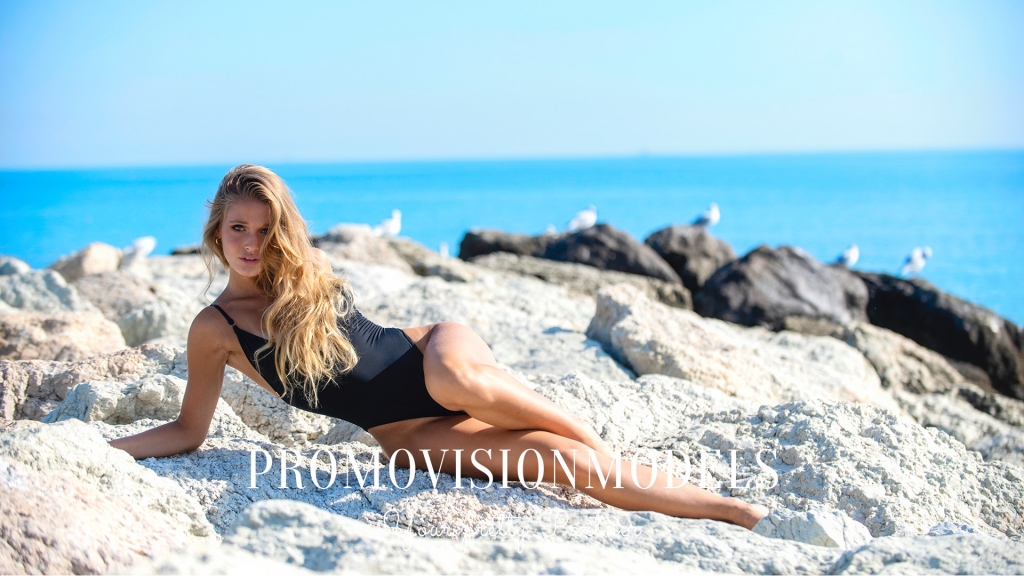 Photography by Otto Moretti