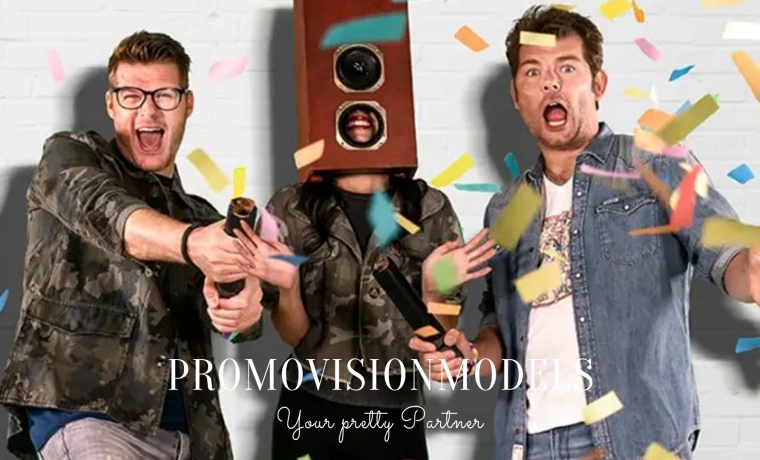 Radio 538 photoshoot
Have you seen the last campaign by Dutch radio station 538? Our models Jara and Chinouk were rocking the speaker box!
'Win met de zin'
The newest campaign was called 'Win met de zin' (Win with the phrase). It started on the 4th of September, and ended on the 4th of October. Radio audiences had to guess the name of 4 celebrities. After weeks of playing the game, one audience member guessed all the names!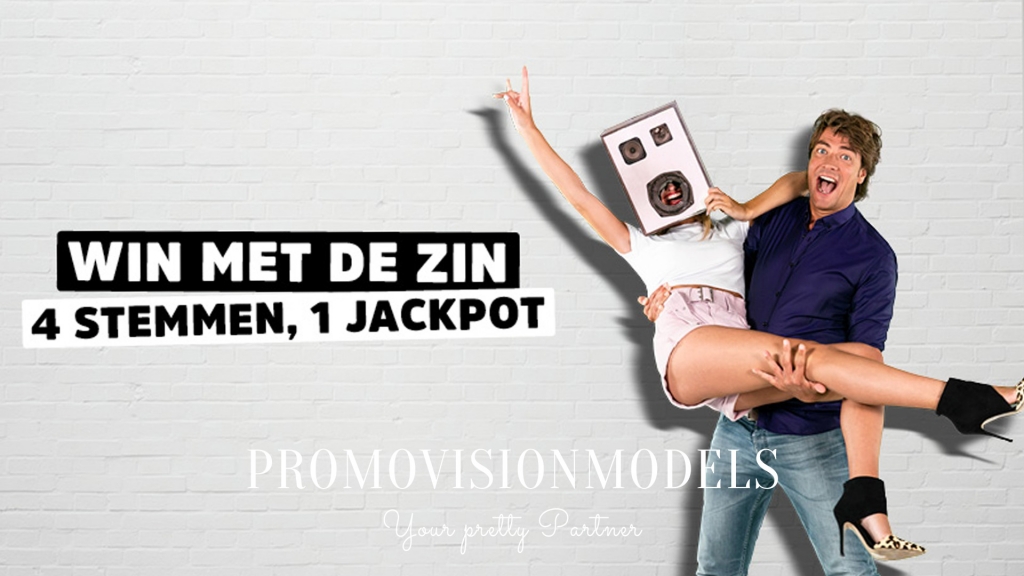 Photo shoot day
Both models were really excited tp be booked for a radio station commercial photoshoot. As it was for the 'Win met de zin' campaign, radio 538 had a literal 'out of the box' idea to have the girls pose with a speaker box on their heads. Chinouk had the opportunity to pose with Coen and Sander from the 'Coen and Sander show'. While Jara had the chance to pose with Frank Dane from the weekly morning '538 Ochtend Show'.
Check out the winning moment!
Click here to see the full campaign. Thanks radio 538!
Photo credits: Radio 538