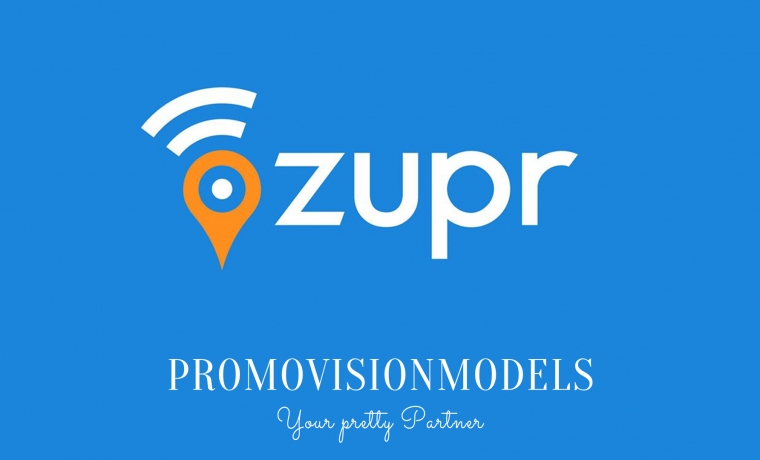 ZUPR is an online catalog for offline shops to put small local retailers on the map. For their feature on the YouTube page of 'Founded in Groningen', ZUPR hired our model Jara to show the benefits of their online catalog. 
In the video Jara showed us how easy it is to find your favourite fashion items through the ZUPR online catalog. From selecting the item you want, to finding the right store near you, to purchasing the fashion item! A great way use to video marketing for your product.
Check out the video of ZUPR Groningen here:
Can your company use a content update?
As offices are now quiet, it can be the perfect opportunity to make a new company video, or take great pictures of products and/or departments. Assuring you will have enough pictures and videos for your website as soon as we're all back in the office.
Fun Fact
-PromoVisionModels has a diversity of models
-We can arrange all styling
-Professional photographers or videographers can also be arranged by our team
Contact us
Feel free to contact us and discuss the possibilities of creating new content together. You can send us an email at: info@promovisionmodels.com