check out
your pretty
PARTNER
Our story
PromoVisionModels is an exclusive international full-service commercial model agency with over 13 years of experience. Our agency approaches every single one of its customers in an individual specialized manner. PromoVisionModels thinks along with you in an original way to get the most out of your event and the location provided.


Our company offers a large network of models, grid girls, hostesses and hosts, dancers, influencers and entertainers. Through experience and knowledge of the market, our models are true show stoppers. Originality, knowledge, skill and commitment are the key ingredients for a successful collaboration. Are you ready to boost your brand?
Contact us. We are happy to help you.

Become a model. Sign up today
What our customers say?
PromoVisionModels is the ideal partner for us. Whenever we organize an event, we discuss our goals with them, and they will make sure the right promotional girls and matching clothing and accessories are arranged for us.
We've been working together with the ladies of PromoVisionModels for almost 3 years now. We're very satisfied with this collaboration and it always reaches our personal standards. It's nice that this company provides full service and takes care of absolutely everything. Of course, the quality is also of key interest, and luckily there is plenty of that. The ladies are always very motivated, no matter what they have to do during an event. In short: a lovely collaboration.
TEAM PROMOVISIONMODELS
The team behind the scenes of the dynamic PromoVisionModels.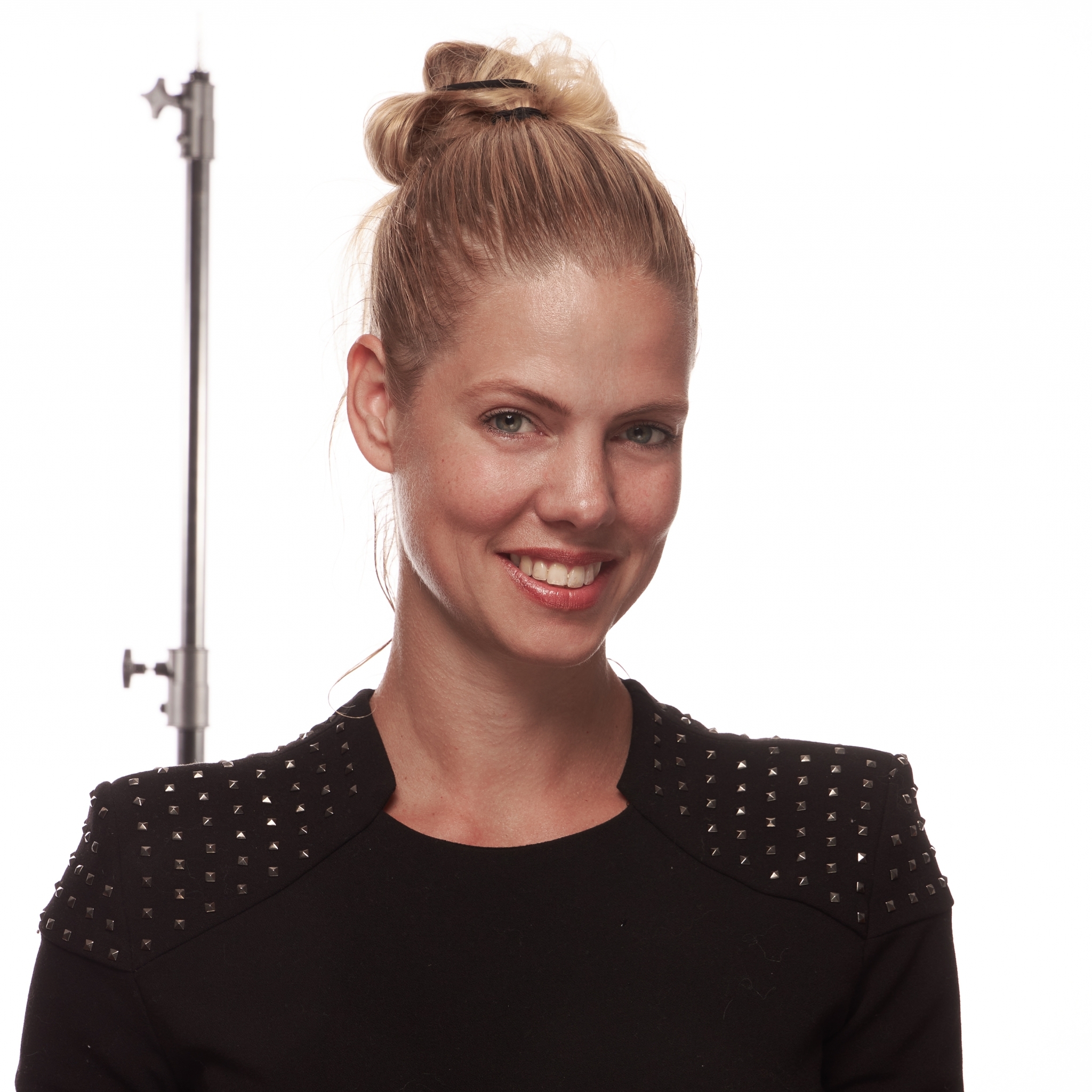 Nanet
Owner
Nanet is the force behind, as well as the owner of, PromoVisionModels. A company that emerged from her passion. She is highly creative and no assignment is too crazy, 'no' does not exist in her vocabulary. 'Sometimes it seems impossible, until it is done', is what perfectly describes Nanet. She has a lot of international experience as a model and hostess, and therefore knows exactly how to get the job done in the most professional way.
Alexandra
Marketing
Alexandra is the one who makes sure PromoVisionModels is put on the digital map. She is in charge of our website and social media channels, making sure each post is perfect. Creative and ambitious is how you can describe her best. As a model and beauty queen, she knows all the ins and outs of the international modeling industry. As a result, she is also part of the International booking team.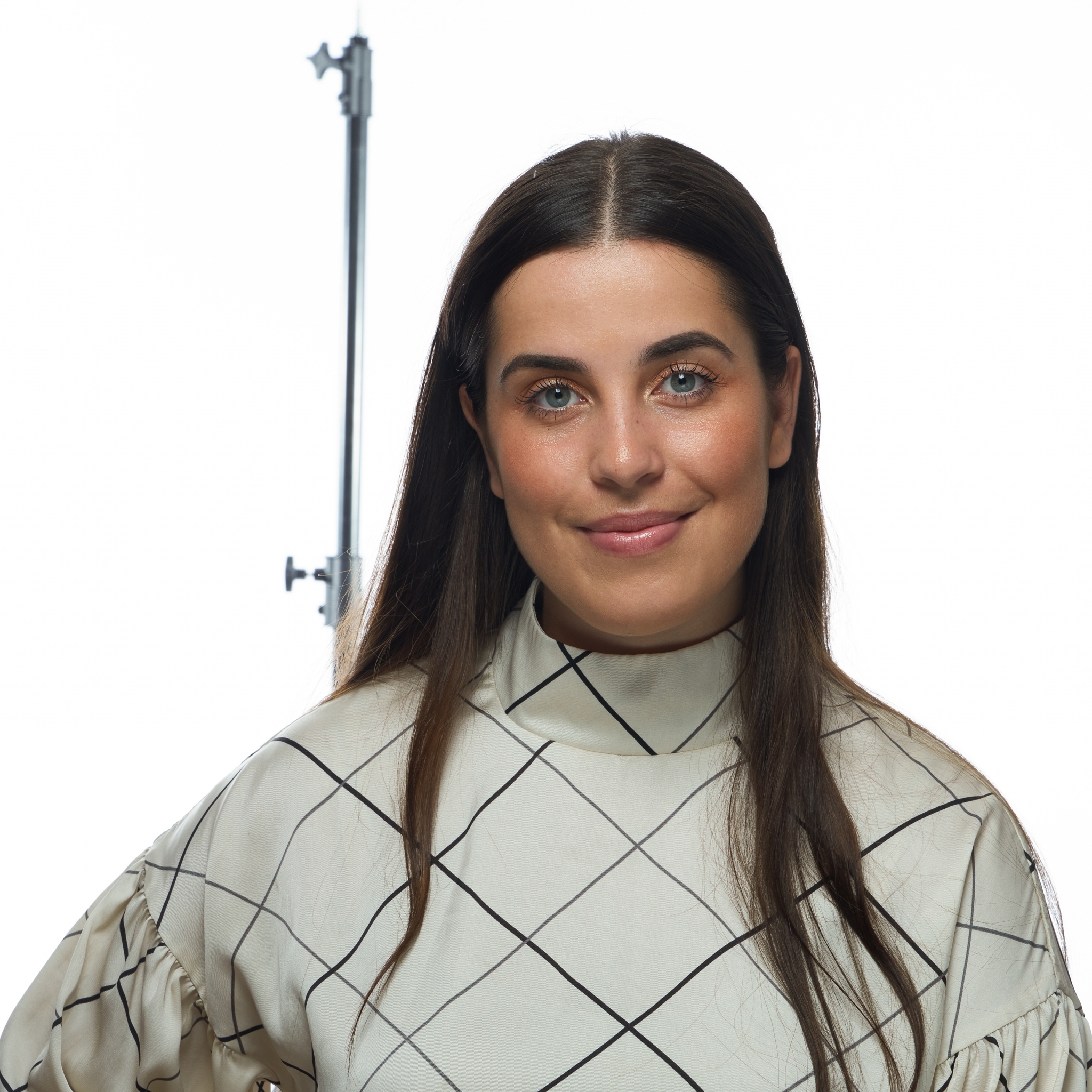 Rachel
Booker
Rachel is part of the booking team. With her own experience as a promoter and hostess at PromoVisionModels, she has already worked with various clients and knows how to adapt rapidly to clients wishes. Together with her experience and passion for the job, she makes sure each model is perfectly selected for each assignment. By guiding our models, Rachel ensures that every model is ready for the job.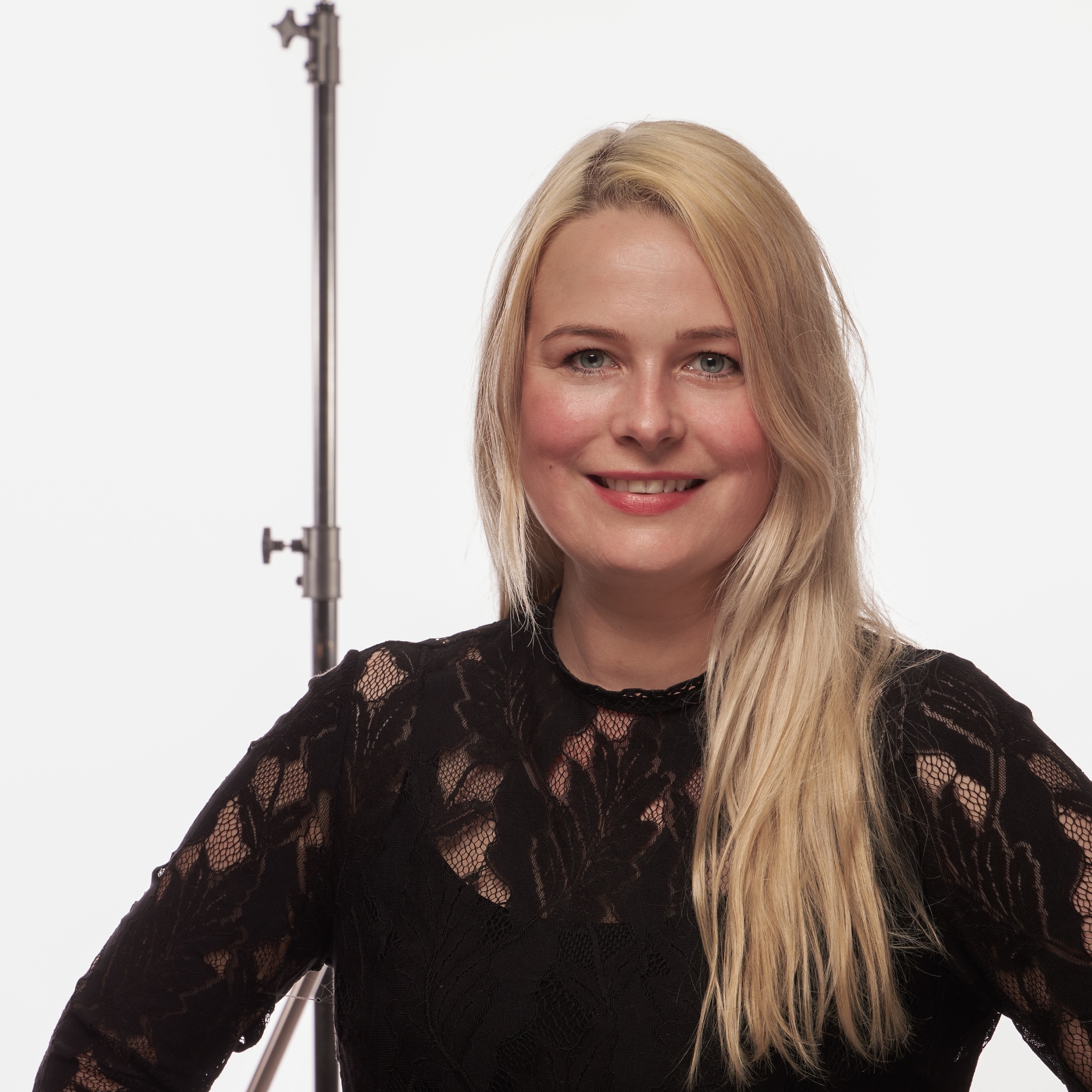 Maaike
Booker
Maaike is our second booker at PromoVisionModels. She has years of experience in planning and team management, which is an essential asset as a booker. Maaike makes sure all our jobs and models are coordinated to perfection. Attention to detail, time management and result oriented. Maaike is also very caring towards all our models, she's very interested in getting to know our models on a personal level.